About US
Our International Organization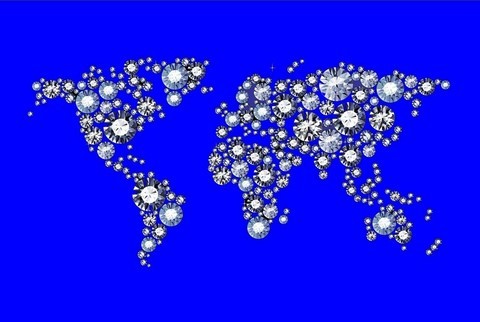 We have been creating and organizing international wine and spirits competitions since 2002 on strong positioning themes:

Women - Rosé Wine
Gastronomy - Terroir
Millennials

in emblematic cities:

Monaco, Brignoles Green Provence,
Paris, Bordeaux, Montpellier and Saint Tropez.

We are also a propeller of high value-added initiatives for award-winning and selected wines.

Our organization is non-profit, independent, apolitical and faith-based.
Educational projects

We collaborate with hotel schools for the service of wines and spirits as well as with the school ofISEN YNCREA Toulon IT engineers, notably on the project of BOX OFFICE WINES.

Transmission is for us a major axis of our development.





Diversity, Exchanges, Conviviality on a background of Sharing.

Always work in progress!
Our International Organization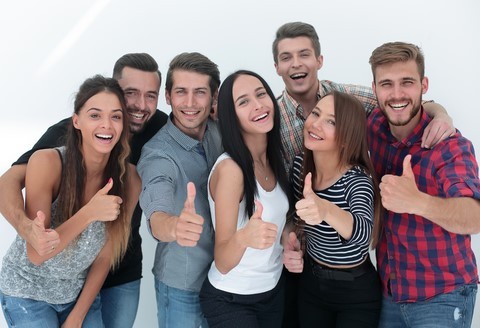 Just Together

Vine professionals, wine, gastronomy, but also passionate people from different professional backgrounds around the world.

Our organization is not-for-profit, independent, apolitical and non-denominational

Always Works in Progress!
Régine LE COZ
State certified French oenologist
An eclectic and atypical background.
More than 25 years of professional experience in the world of vine and wine:
Production, Trade, Training, Marketing, Applied Research, Marketing, Oenological and Wine Consulting, Coaching, Wine Tourism, Communication, Events.


She is the creator, co-founder and co-organizer of the "Mondial du Rosé®", in Cannes in 2004 in collaboration with the Union of Oenologists of France.


President and founder of Concours et guides
Femmes et Vins du Monde™ Concours International™ à MONACO
Femmes et Spiritueux du Monde™ Concours International™ - MONACO
Concours International des Vins de Terroir™ - BRIGNOLES Provence Verte
Femmes et Vins de France™ - Concours National - BORDEAUX
Guide International du Vin Rosé™ - MONACO
Femmes et Vins Rosés du Monde™ - SAINT TROPEZ
Millennials et Vins du Monde™ - MONTPELLIER

co-founder of Concours International des Vins de Gastronomie™ PARIS
with Dominique MILARDI , Maitre et Chef Sommelier at Méridien Beach Plaza - MONACO

Oenologist State graduate - Wine consultant
Founder President FVM&ICM
Member of the Press Club 83
Professional Member ofthe Grand Cordon d'Or Cuisine Française- MONACO
Member of the Disciples of Escoffier - Riviera Côte D'Azur - Corse - MONACO
Honorary MembJCE Toulon and its Region
Member of the Union des Œnologues de France - Bordeaux Sud-Ouest